Cabling Services In Surrey
NetWorld Cable is a premier provider of data & network cabling installations in Surrey. Our reputation rests on delivering proper solutions within the price range. Our expertise includes data centre planning, installation, and maintenance. Since we have industry experience, we are able to build long-term relationships with all of our clients.
Data And Network Cabling Surrey
Our technicians can handle every type of cabling you need. Some of our cabling solutions include CAT5e, CAT6, CAT7, fibre optics, CCTV, and multimedia. We provide high-speed data cabling in Surrey. During network cabling installation, we minimise disruption to your data centre.
We have performed relocations, office moves, and data network overhauls. We employ IPAF, PASMA, and CSCS-certified employees. We can do bespoke packages for existing or new buildings, hospitals, or supermarkets, depending on the environment.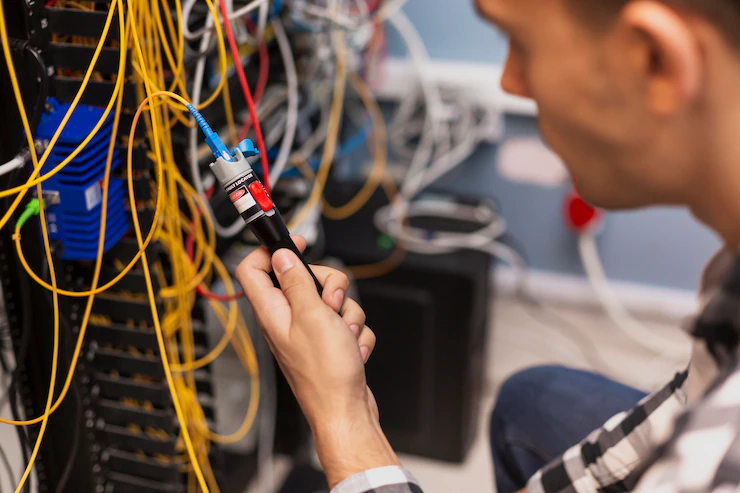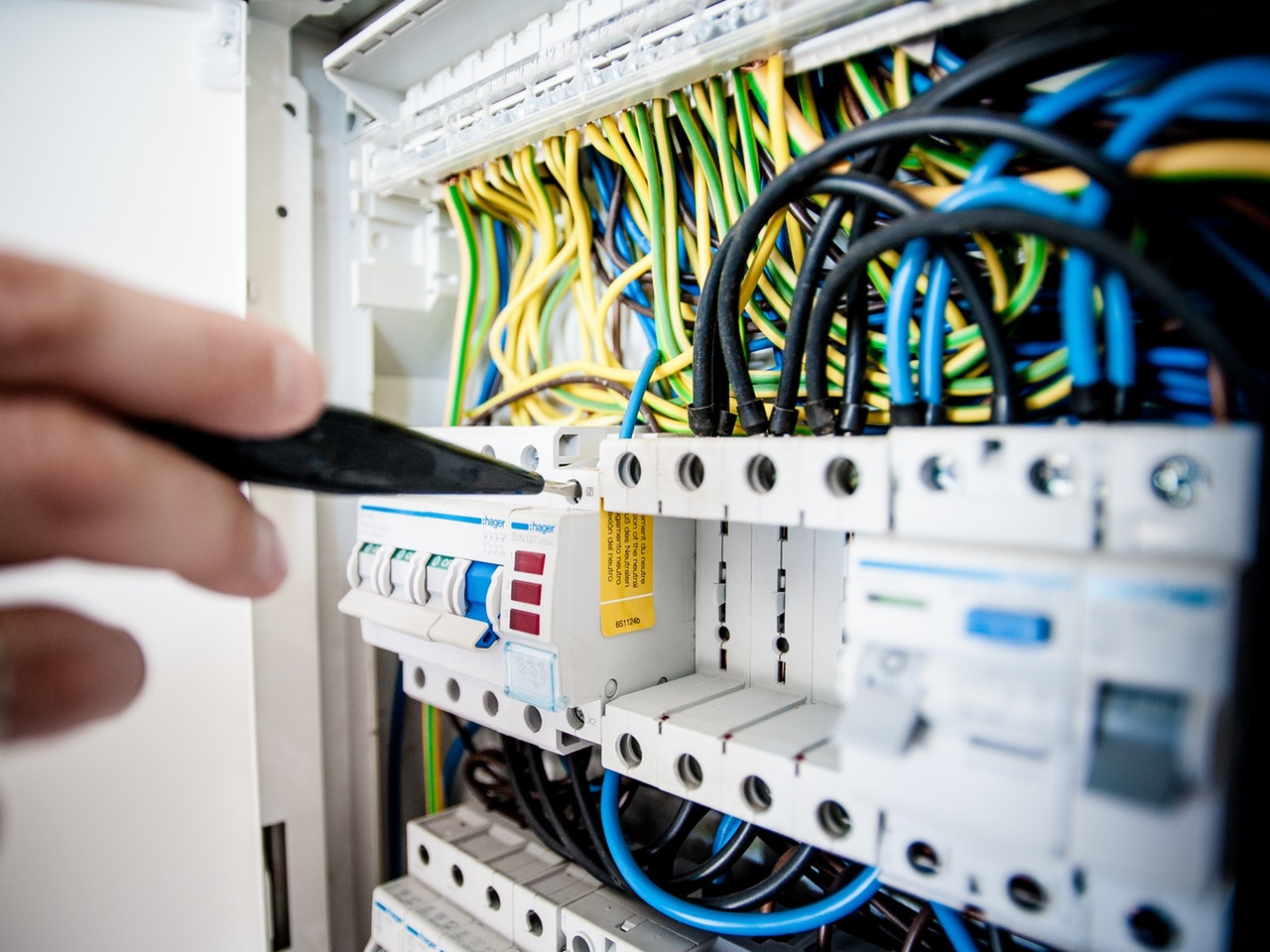 Businesses and residential properties need data cabling to enjoy a structured and reliable data network. We ensure that your data cables are future-proof, providing you with maximum speeds to concentrate on your work and leisure activities. Our team at NetWorld Cables assesses your existing data cabling Surrey and instals high-speed structured data cables.
This will maximise your data speeds and ensure the cables are properly maintained for your security and safety. Businesses and residential properties require state-of-the-art data cables to open up more resources and data. You can use data cables as an effective method of connecting your laptop, desktop pc, video conferencing unit, and other devices to telecommunications infrastructure.
You can reach us at [email protected] or call 604-373-5125 if you want to learn more about our data and network cabling Surrey services.
Network Installations Surrey
NetWorld Cable has carried out many data network installations throughout Surrey, which have been subsequently tested using the latest testing equipment. All of our employees possess CSCS, IPAF, and PASMA certifications. Surrey's services related to planning, implementing, testing, certifying, maintaining, and monitoring data networks.