Phone Service For Business
Networld Cable offers the best virtual phone service for any business. Our rates are competitive, and our clear voice quality is second to none. Now, with our VoIP system, you can have an integrated telephone system without waiting for expensive installation. With this VoIP phone service, you can have a private branch exchange (PBX) system that will allow you to manage your business from anywhere in the World. You can customize your music for outside callers to hear when they dial your business number.
Are Phone Systems For Small Businesses Important?
Phone systems for small businesses might seem like another expense, but these essentials are often overlooked. Telephone systems play an important role in the success of your business. They make it easier for employees to communicate in the office and for customers to find information about your company and its products. They also help you manage your office functions, making it possible for you to be available 24 hours a day, seven days a week.
A business phone service can assist you in meeting these important needs. Here are a few of the ways a phone system can benefit your business: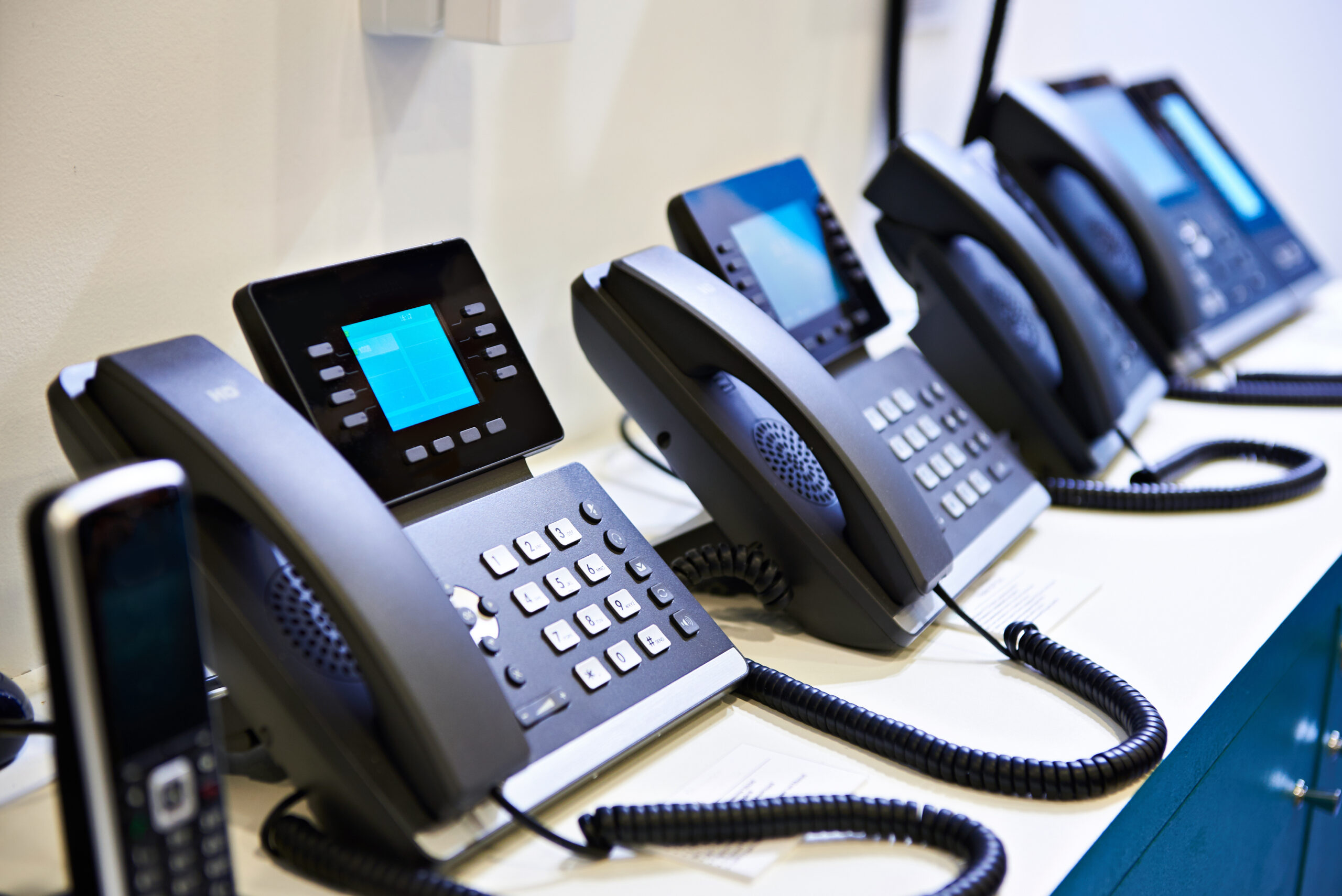 The VoIP phone system is an acronym for Voice over Internet Protocol. It's a technology that allows your phone service to operate over the Internet instead of through traditional phone lines. You might be familiar with how VoIP works with your computer or laptop. When you call people using applications like Skype or Google Voice, those are all VoIP calling services.
Choosing a voip phone system for small business can benefit you in ways traditional phone service cannot. VoIP allows you to save money on your monthly phone bills. It allows you to make and receive calls from anywhere with an Internet connection, so long as you have a computer or mobile device with you. You are not limited to only calling from a phone in your office, which means you can keep the same phone number for business and personal use.
You need to install a special line connecting your Internet service with traditional phone lines. You pay for internet access and data usage. VoIP doesn't need this type of expensive setup.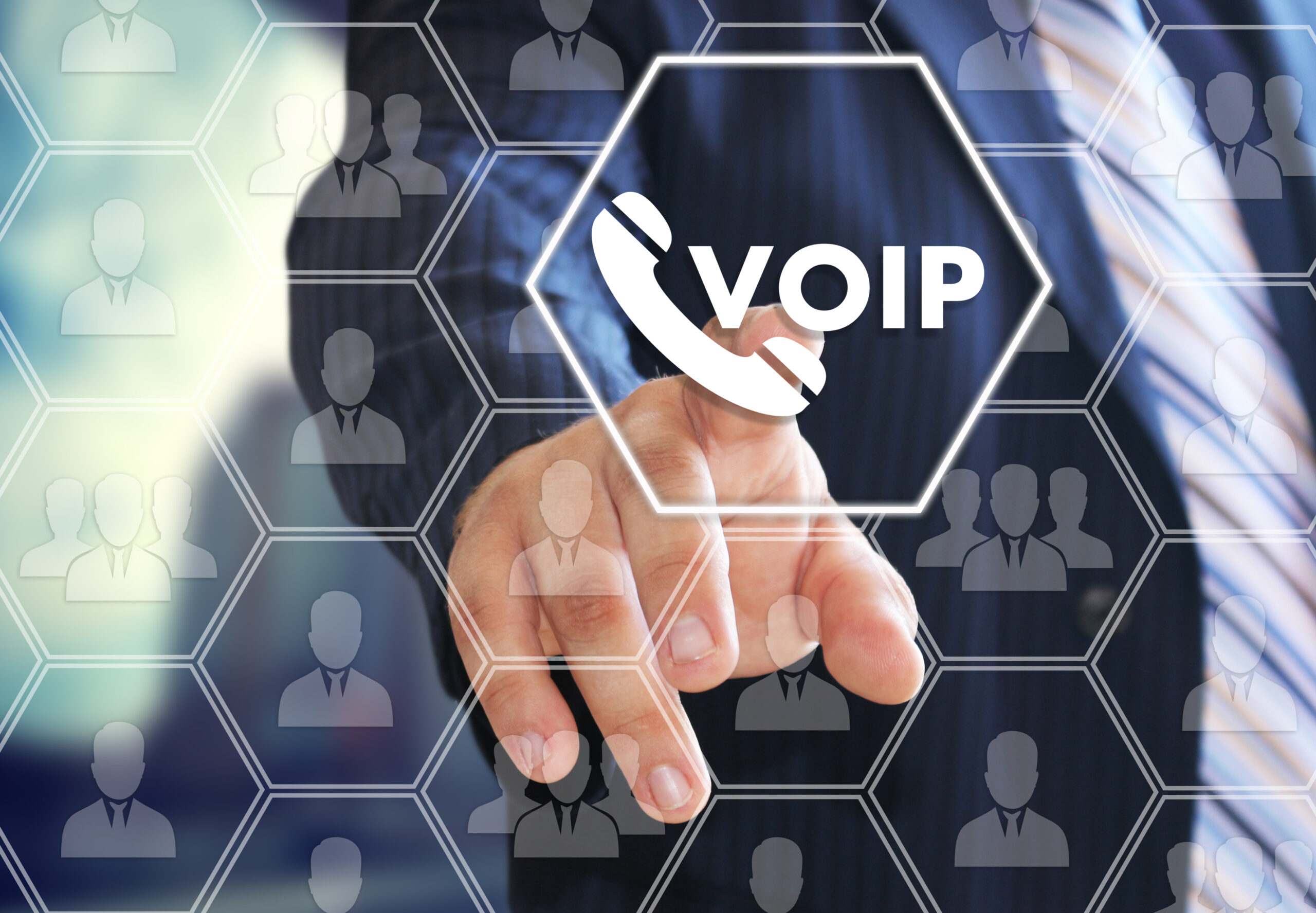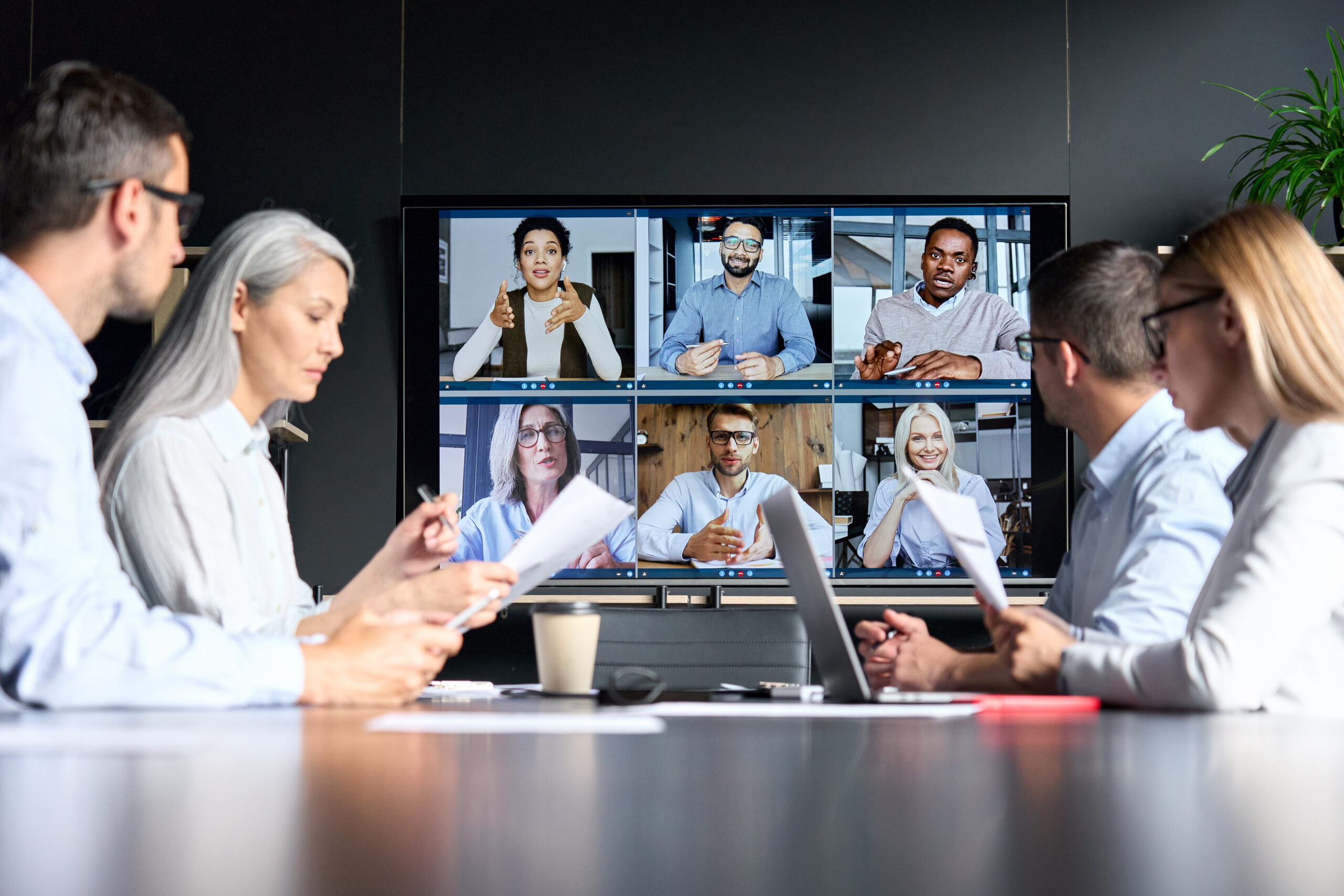 NetWorld Cable Is Offering Best Virtual Phone Service For Business
We are a networking company with a long list of satisfied customers throughout its service area. We proudly serve large and small businesses with high-quality, reliable VoIP phone providers. 
What Can a Small Business Owner Expect From Our Virtual Phone Services?
Professional Voice Quality
We use the latest voice compression technology to ensure the highest possible voice quality. That allows you to have crystal-clear telephone conversations with your customers.
Flexibility from Anywhere in the World
Our voip phone system vancouver service allows you to be completely mobile and independent. You can use it from any location with Internet access. And it is completely secure and private because you need to connect only between two VoIP phones (and none to the Internet). No more relying on a business partner or a third-party system that is not secure.
Innovative Technology That is Easy to Use
Our VoIP office phone system is easy to use, even for non-technical people. All you need to do is plug in the adapter and a phone, and you are all set. No complicated wiring or installation.
High-Quality Customer Service
We offer a live, business phone system available around the clock to assist you with our VoIP service. Besides, we have on-site technicians to help with installations and repairs. We pride ourselves on our excellent customer service and technical support.
 A Low, Flat Rate
You only pay one low monthly bill for the VoIP service. There are no hidden charges or recurring monthly fees. No matter how many lines you have – or how many calls you make – our flat rate is the same.
We are confident that our VoIP phone service will bring great value to your business. The virtual phone system allows you to manage your business from anywhere worldwide. It eliminates installation and maintenance costs. Our VoIP phone service is ideal for small and medium-sized businesses that need reliable and stable VoIP phone systems.
As you can see, there are many benefits of VoIP services for small businesses. When you put these together, a virtual phone system is much cheaper than a traditional phone service. You will realize the benefits and the price difference between these two VoIP systems. Providing your employees with a personal office is also another great benefit. Employees who want to work from home can have their desk and computer attached to a virtual phone system. Networld Cable in Vancouver offers everything you want in VoIP phone service.