Network cables are used to transfer data and information across and between PCs, switches, storage area networks, and routers. A wide variety of communication cables are available. The type of your system and your unique requirements are only a few variables that determine which cables are best for your situation. All types of businesses can benefit from installing network cables.
Businesses may link all the equipment in their workplace so they can rapidly interact with one another. As a result, updating and growing a network is significantly easier. Networld Network cables are known for various plus points, one of which is their easy installation.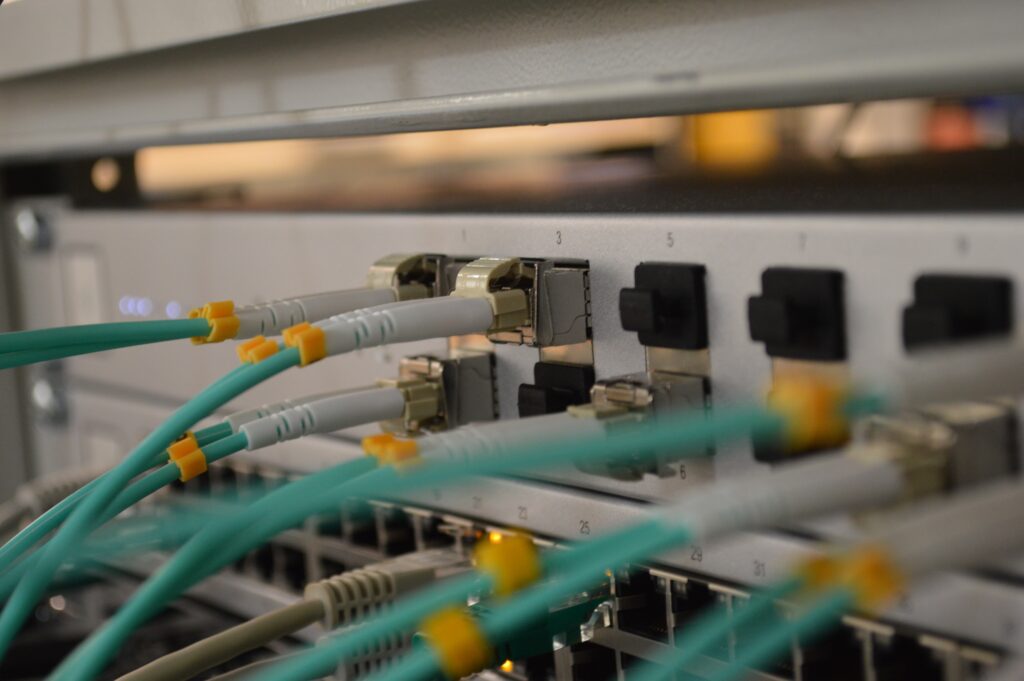 Step By Step Guide For Easy Installation 
There are several types of network cables, each with distinct advantages. The type of network cable you need will depend on the specific requirements of your business. Given below are some of the simple steps to help you out with the easy installation of network cables.
Decide Where To Put Your Server
Servers, modems, switches, and firewalls are crucial network components requiring their designated area. To make it simple to extend the cable from it to various zones in the facility, it should be situated in a central location of the building that is somewhat private and not accessible to the general public.
Install Nodes and Gauge Cable
The next stage is finding the ideal spots for network nodes—or the areas where computers and other devices may be hooked into the network. The range between the server location and the node may then be used to calculate the various cable lengths.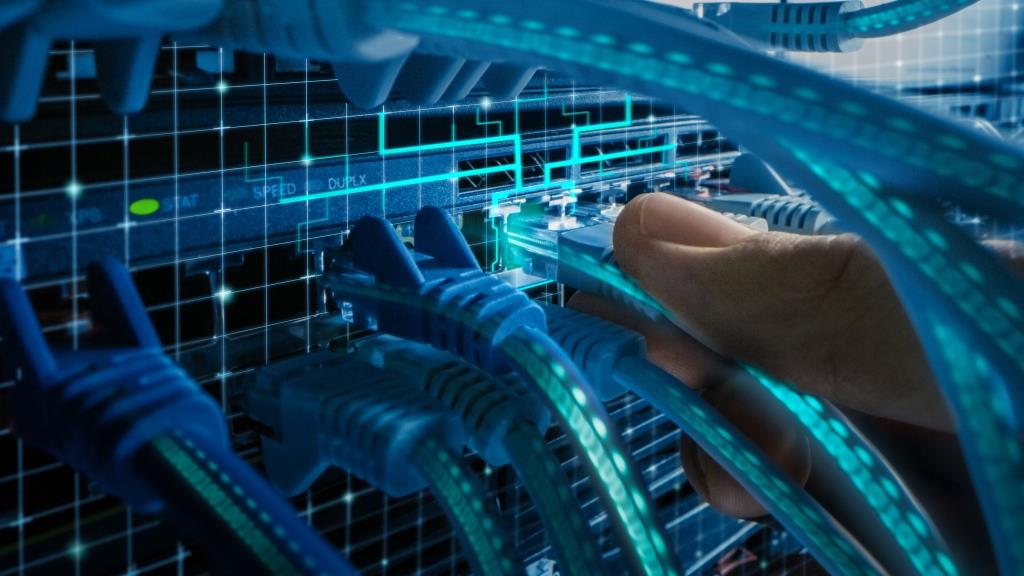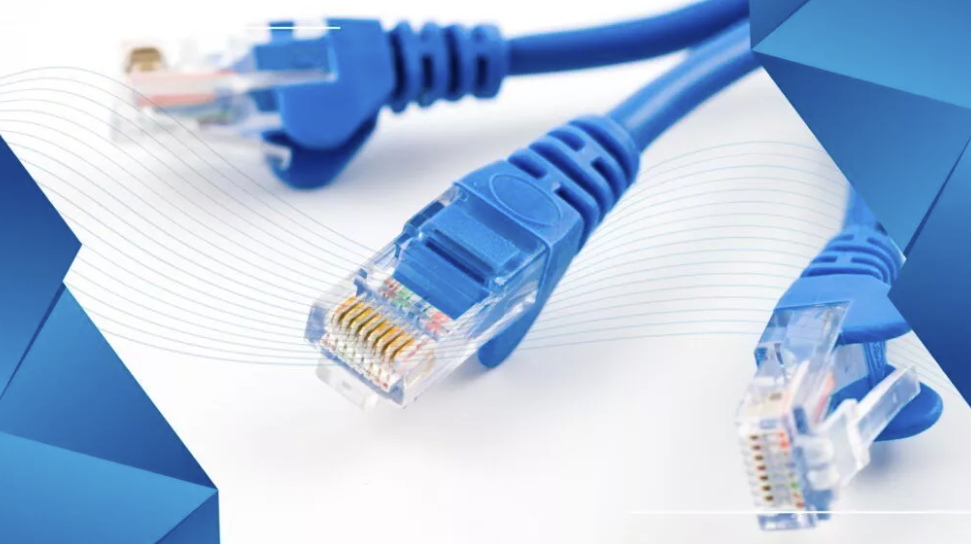 Choose and Gather the Required Hardware
Data plugs, plates, connections, switches, and cable ties are examples of this gear. For network configuration, you'll also need the following tools:
Punch down tool for cutting and punching down the wire. 

Crimping equipment is used to connect modules.

Tool for evaluating network connections that can test 8P (RJ45) and 6P (RJ11 and RJ12) networks.
Place Wall Plates at Designated Places and Make Holes
Turn the breaker for the structure or region Off before completing this step to turn the electricity off.
Wall plates will be placed over the terminals where the wires end. Easy-to-reach locations away from other electrical fixtures like light switches and outlets are the best for wall plates.
Wall-to-Wall Cable Run
It requires cautious execution to prevent any infrastructure from being harmed. It could also require cutting if the structure is older with solid walls.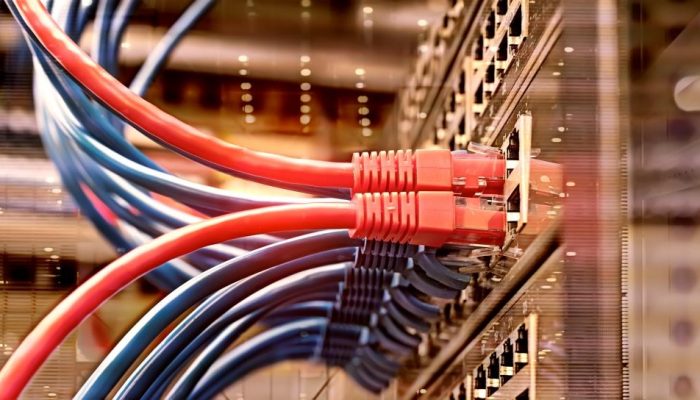 Examine Connection
You may test the net connection once the cable has been passed through and linked at both ends to verify whether it is functional and capable of carrying data. A network testing tool is used to do this, and it determines if the connection is functional or not by employing a sequence of flashing lights in a certain order.
Configuration of a network
You may start adding and setting up servers, routers, and PCs after the network is up and running.
Conclusion
For all your company's cabling needs, turn to Network Cable Inc. For future-proofing, easy installation, and to lessen congestion, our professionals assist with designing and installing structured cabling. If you want the easy installation of network cables with the most professional approach, the Networld cable Inc is the best option. Visit our website for additional details, i.e., https://networldcable.com.