NETWORK TESTING AND CERTIFICATION
Network testing and certification are critical for businesses and organizations of all sizes. A well-designed and properly tested network can help ensure that business-critical applications are always available and that sensitive information is kept secure.
NETWORK TESTING AND CERTIFICATION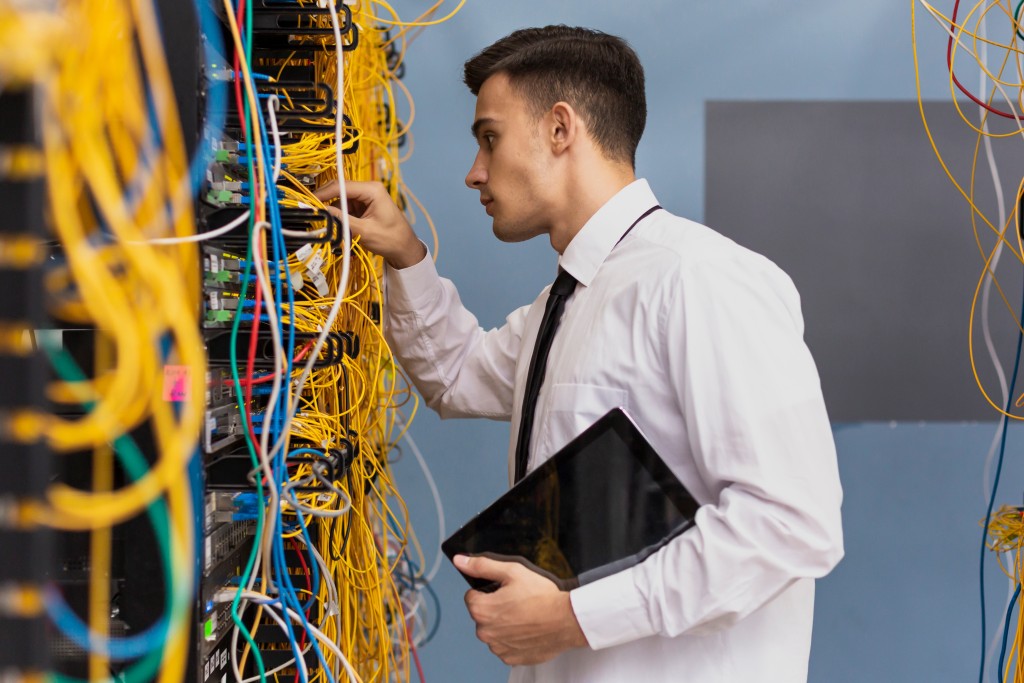 Increase Productivity With Network Testing
Technical flaws in the design and installation of networks result in network downtime and lower productivity. We are equipped to test your network and implement end-to-end tests for physical and virtual networks to improve their efficiency. Leverage our comprehensive network test coverage for wired and wireless networks and identify the scope of improvements.
Optimize Performance with Network Certification
Take advantage of our accredited testing services that meet all compliance needs. Optimize the use of network resources at your establishment to cut costs and lower downtime. Our network certification services help you prevent expensive upgrades to your existing system while at the same time drawing maximum efficiency out of the existing infrastructure.