We deliver smart CCTV Security Systems based on the needs of your business.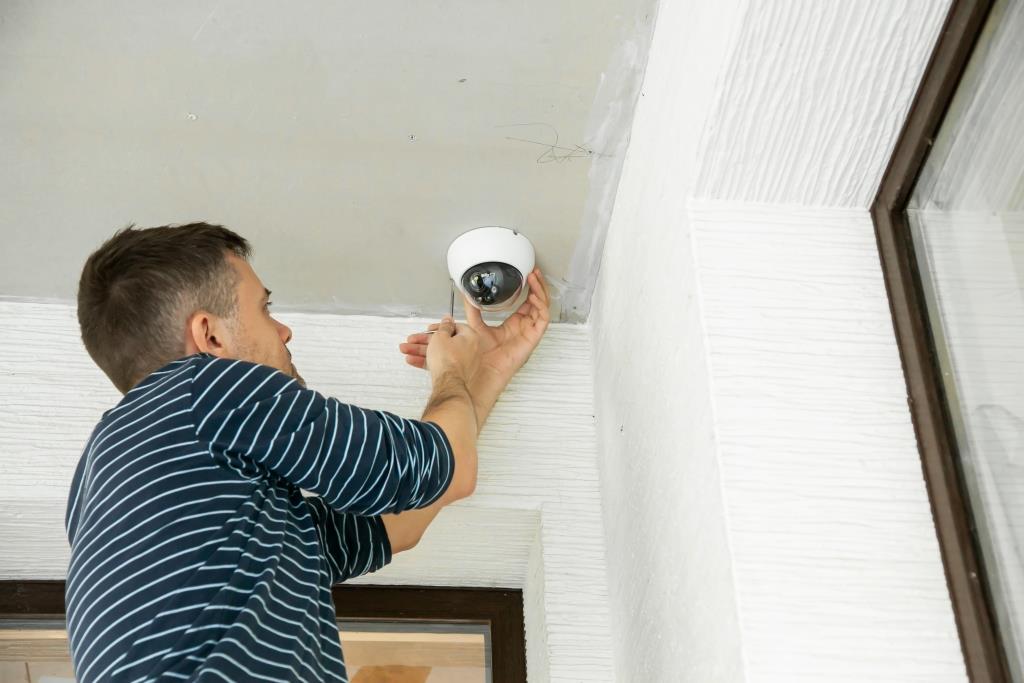 CCTV Security Installation in Vancouver
We are Vancouver's #1 CCTV security surveillance installers. We install sophisticated CCTV cameras of various types for small and large-sized businesses. Our installations and camera programming come with a 100% satisfaction guarantee. Access your property from anywhere!
Secure your Business with CCTV Installations
Every business must have a good CCTV security system to keep an eye on all corners and activities. Another critical factor in purchasing a high-quality CCTV camera is to monitor everything with a digital output. When looking for the best CCTV cameras for your business, make sure the camera you choose can record excellent images, videos and is sustainable.