Tv Installation and Mounting Services
If you're looking for some easy tips on improving the look of your commercial area, turn to the TV mount installer. The benefits are hiring professionals like us who can properly install your TV in an optimal location and make any necessary adjustments. For example, mounting services can correctly align your television, so it doesn't have issues with feedback or blurriness. You'll also be able to enjoy your TV on a larger screen, and since we can mount the TV in multiple locations, you'll be in full control of the placement.
Wall mounting is one popular method we use at TV installation services and involves hanging your televisions from the wall instead of installing them on a flat surface. With the help of measuring tools, we can accurately make sure your mounting job is perfectly done. The best thing is that installing TVs on walls requires minimal space, so they don't take up too much room in your office or commercial area. It's also important to ensure that TVs are well protected from any damage, so you must use quality tools like wall mounts.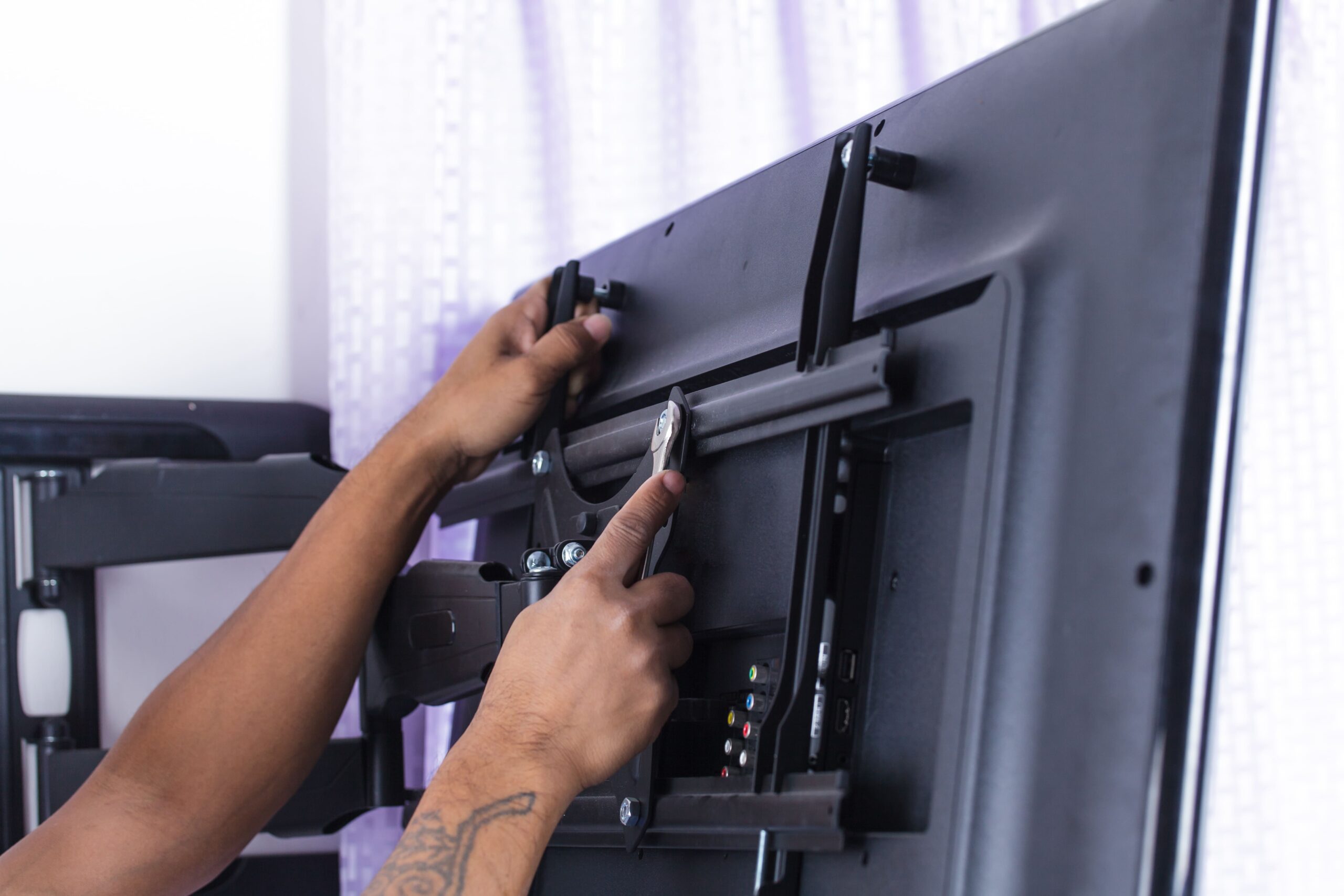 Why Choose Tv Installation and Mounting Services
Whether you want to hang a television on the wall or install it so it can be easily relocated, our professionals are here to do the job. We use all the necessary tools and employ the proper techniques to ensure your TV is mounted efficiently. Our services are always tailor-made for the size of each corner, and we'll never compromise quality for quantity. Whether you need us for tv mount installation services on a flat surface or hang it from a wall, we're here to help. 
Installation in Commercial Areas & Benefits
Because we can install a television on any flat surface, you'll be able to locate it in the best possible spot. We'll also ensure that it's well secured, so it doesn't fall off or shift. We'll also ensure you get the right hole cut out so your cables are neat and professional. What's more, we'll make all the necessary cable connections so you can immediately enjoy your television. Get in touch with us if you want high-quality services and a better, more convenient viewing experience.  
Whether you're a real estate agent who needs to hang televisions for prospective clients or an IT company that wants professional tv mounting, for clients, we're here for you.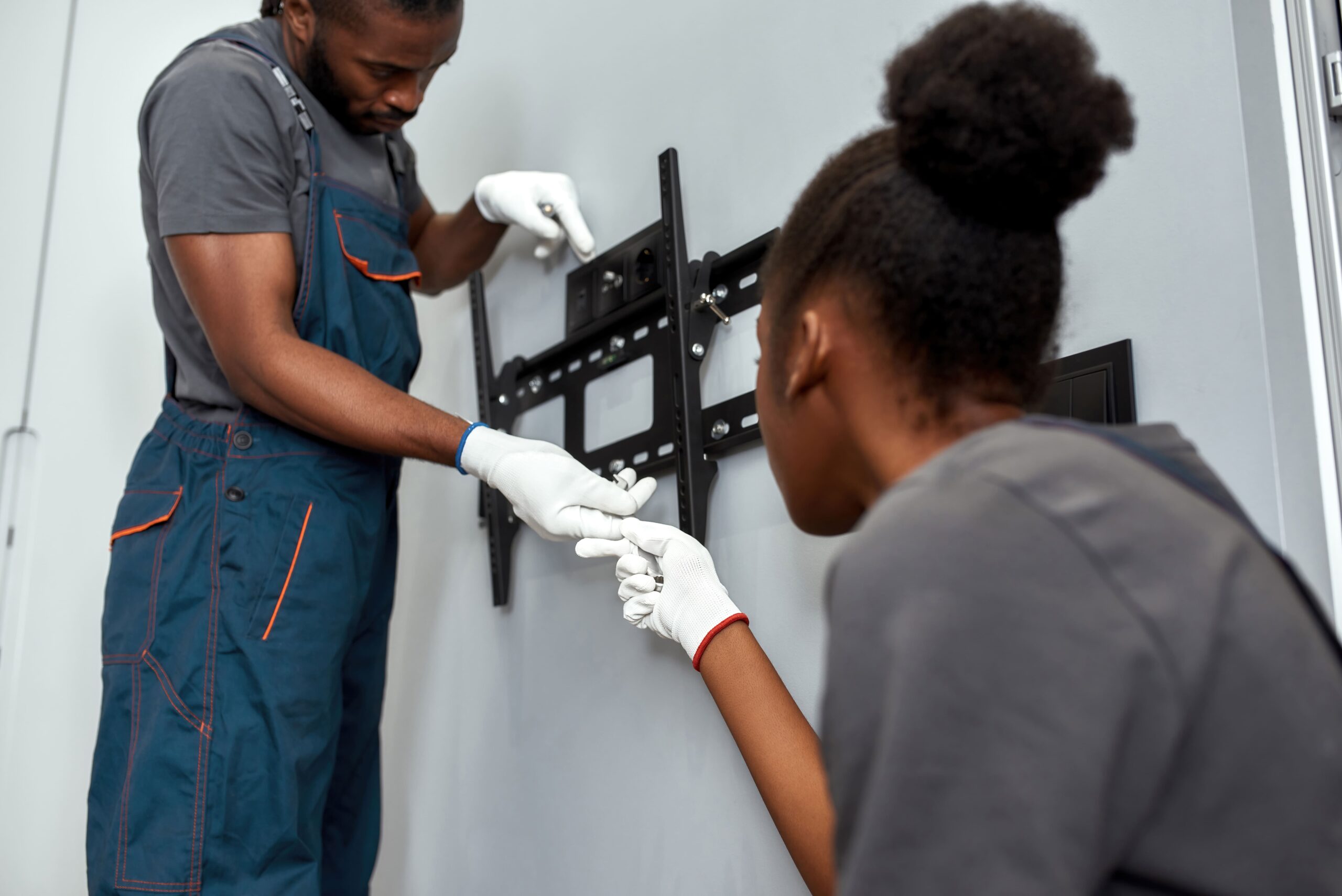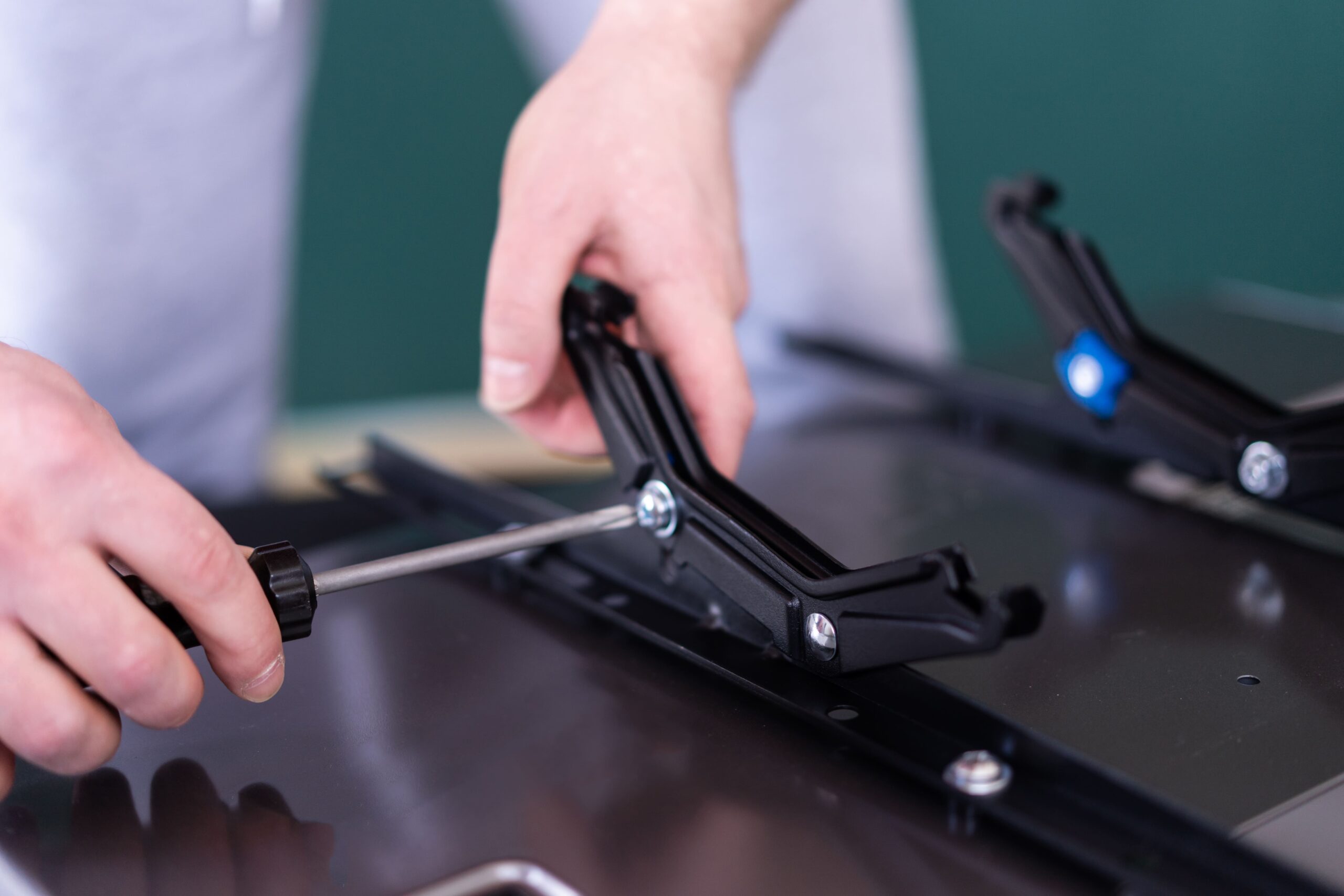 Why Choose Us For Your Commercial Tv Installation Needs
Our professional installers have years of experience, so they know exactly what they're doing when mounting your television on a wall or in an office. We'll also make sure that your mounting job is done exactly to your specifications, and if you require more cables, we can provide them for you.
No task is too big or small for us at NetWorld Cables, so don't hesitate to ask us about our tv installation services. We have affordable rates, and our customer service representatives are always ready to answer any questions you might have. We have been in the business for the past 10 years and guarantee our clients 100% satisfaction