The world is now at our fingertips thanks to technology's rapid advancement. Time constraints are no longer a concern because of the rapid data transfer that has enabled us to transcend all physical and communication obstacles, thanks to Ethernet connections and effective/quick networks. Networld cables support future upgrades that will enhance your work and help you be competent.
Prospects to Support Future Upgrades
The need for increasingly quicker transmission speeds through local area networks and the internet is growing as time goes on. Due to this, wireless networks and new, enhanced versions of network cables with supersonic data transfer speed have made tremendous technological advancements.
Miniaturization And Increased Networking Are On The Rise
This calls for the transmission of an ever-increasing amount of data at ever-faster rates, a trend that has long been prevalent in offices and is now spreading to factories. Along with attempts to promote a resource economy, ongoing improvements in microchip performance are accelerating digitalization and leading to a shift toward smaller, more compact items and machinery.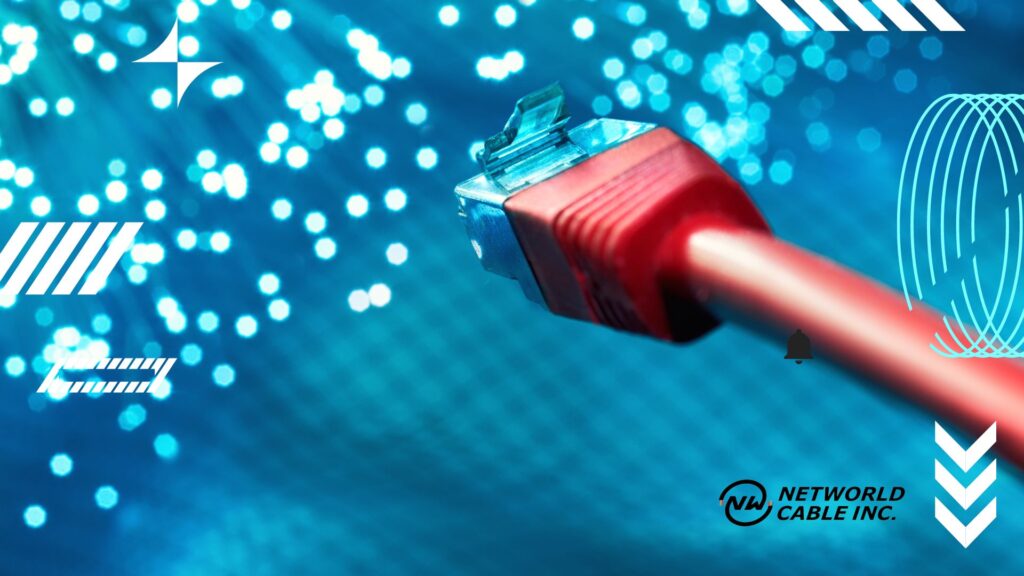 Today's smartphones are smaller, use less energy, and have computational capabilities comparable to supercomputers from the 1990s. This is significantly impacting industrial connectivity technology. The number of data online interactions by robots and other devices is rising as they get smaller.
Using technological methods and unique cable designs, space may be saved, such as insulation. As a result, hybrid cables are being used more often. These cables incorporate power, data, and even hydraulic and pneumatic hoses into a single sheath. 
Tendency For Systemic Solutions
Machine builders face various challenges related to Industry 4.0, the Internet of Things, and open innovation processes. Because of this, it is even more crucial for businesses to focus on their core competencies. These often exclude cable assembly, cable shortening, connector attachment, and the creation of whole energy chains.
As a result, custom ready-to-use assemblies that are simple to include in machines are becoming increasingly in demand from machine makers. In addition to being more durable, ready-to-use assemblies eliminate the risk of installation mistakes like forgetting end sleeves or damaging the insulation because the provider guarantees the integrity of the complete system.

There is a strong need for future upgrade-ready cables if you do not want to switch cables repeatedly. Networld cables support future upgrades.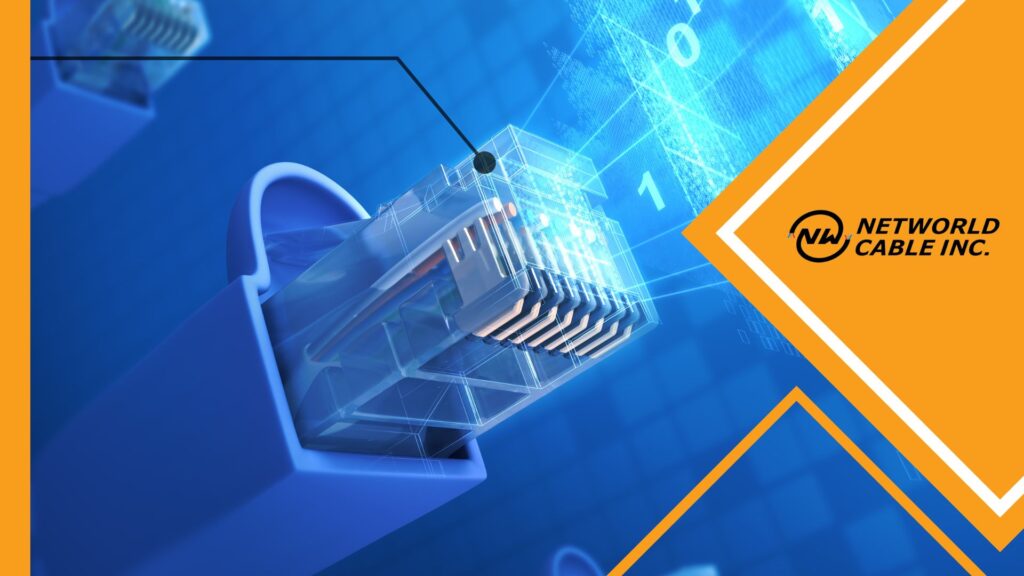 Replacing AC with DC
Time is running out for AC. A growing number of electronic gadgets (TVs, laptops, cellphones, LED lights, etc.) require direct current, which must first be inverted from the AC network to be supplied into the network from photovoltaics, which creates a direct current that is turned into alternating current.

This makes it more difficult to determine if using AC is still beneficial. The conversion results in significant energy losses; if DC voltage systems were to be built in industry and homes, many power plants might be shut down.
For offices, data centres, telecommunications infrastructure, and IT networking, NetWorld Cable provides outstanding structured cabling solutions and related specialist services. Our cable systems support future upgrades that increase your efficiency and will be useful in the long run.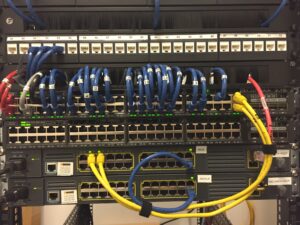 Conclusion
Technology is something that is changing every single day, that's why you have to make sure that you choose one network cable system which is future-ready. Networld cable inc is the best solution for all your needs. For more information, visit  https://networldcable.com.