We offer Reliable Digital Signage Installation Services across Canada
With our digital signage installation services across Canada, you can improve your hotel's guest experiences.
Improve and enhance the way you visually share information by installing digital signage solutions. With digital signage, it becomes easier to edit and broadcast notifications. 
At Networld Cable INC, we offer professional digital signage installation in Canada. The success of companies operating in the hospitality industry relies significantly on the positive experiences of their guests. Modern-day digital signage solutions make it simpler to improve your bottom line and guest satisfaction levels. 
You can allow your guests to stay informed with our professional digital signage installation. The possibilities are endless with digital signage solutions. Contact us for the installation and maintenance of digital signage devices.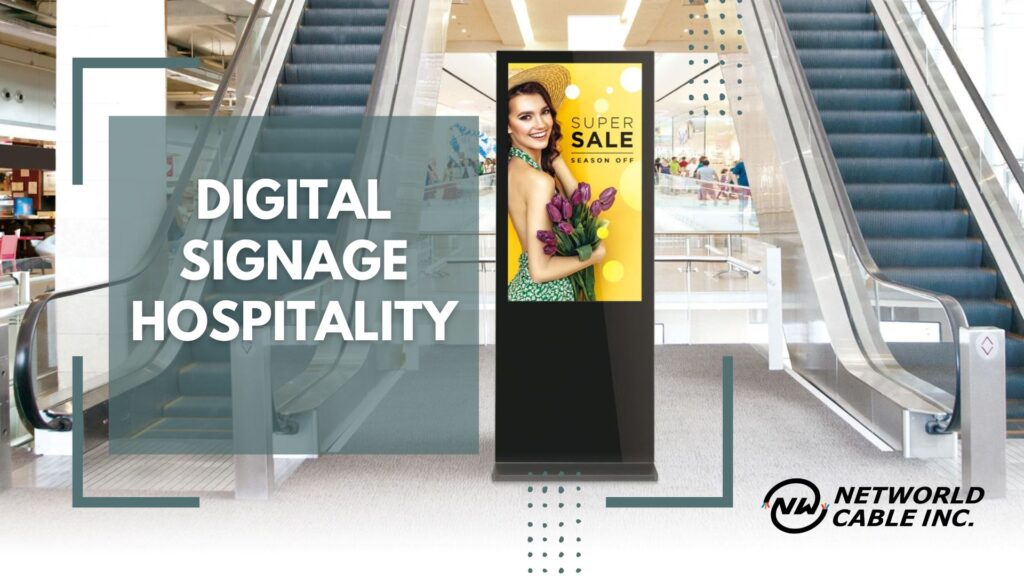 The Benefits of installing Digital Signage Platforms in your Hotel or Pub
Digital signage creates an interactive experience for guests. Our technicians possess immense experience in installing digital signage in various types of areas. 
We are adept at installing digital signage solutions for restaurants, hotels, resorts, pubs, etc. Whether you want to install a small eye-catching display or an entire wall of digital signage, we've you covered. Here are the benefits of opting for our digital signage for hotel installation services in Canada. 
Integration of High-Speed Internet Connection with Digital Signage
One of the key highlights of our digital signage installation services in Canada is the versatility we offer. Unlike most installation agencies, we just don't install the screens. Trained technicians at Networld Cable INC are adept at integrating high-speed internet connection with digital signage.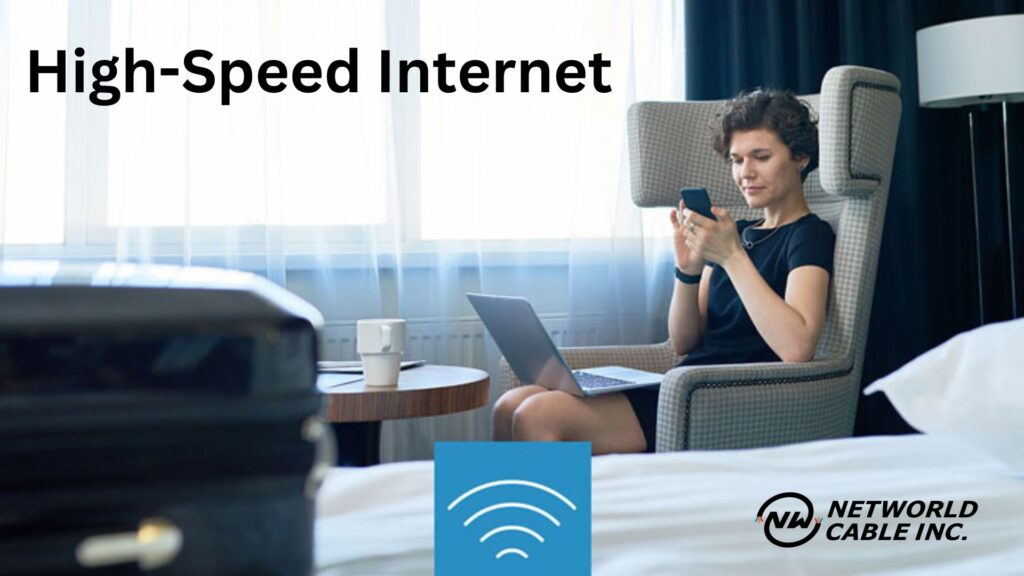 Irrespective of the vividness of your digital signage screens, you will always require a solid and stable internet connection. 
We integrate high-speed and hardwired internet connections with the digital signage solution to help you improve your bottom line. We integrate high-speed internet with digital signage in hotels to avoid:
We always ensure to conceal the internet and power cables so that they don't affect the interiors of your restaurant. To get the best digital signage hospitality installation solutions, consult with us.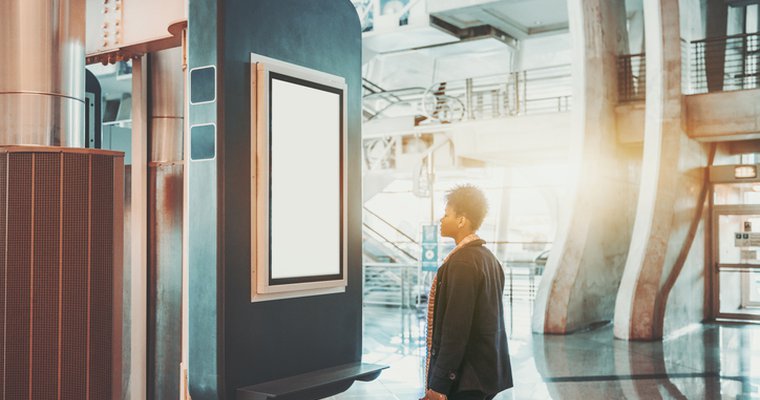 Our Specialisation in installing Digital Signage Platforms
At Networld Cable INC, we have the experience and expertise to install digital signage platforms. In addition, trained professionals at our company know about the placement options for a digital signage display.
The digital signage platforms installed by us are ideal for any type of setting. We ensure proper installation so that they can withstand inclement weather conditions. 
If your audience and guests cannot see the signage, it is useless to install them. Our digital signage hotel installation services in Canada consider these minute aspects to improve your brand's bottom line. Contact us today to install highly customised digital signage solutions. Stay ahead of your competitors with our client-centric and transparent services.