Cabling Services In Vancouver, BC
NetWorld Cable provides the most comprehensive cabling services in Vancouver. Our company offers both broadcast and cable television services to users throughout Vancouver. Fibre optic cable and data cabling are our primary specialities. When you choose NetWorld Cable, you get the complete package, including the right job at the right price for your needs. We approach
network cabling Vancouver
Providing the Best Possible Service
We can help you achieve your quality, cost, and timeline goals. You are building a new facility or upgrading an existing one.
Ethernet Cabling
Ethernet cable Vancouver Cat 5e, Cat 6 and Cat 7 enable a wide range of devices to be connected. Your business may require Cat 5e or Cat 7 according to its performance requirements. These cables, however, may not reach the entire office.
Fibre Optic Cabling
Using fibre optic cabling in an office is best for connecting longer distances faster than using Ethernet. It is durable, flexible, and does not cause electromagnetic interference.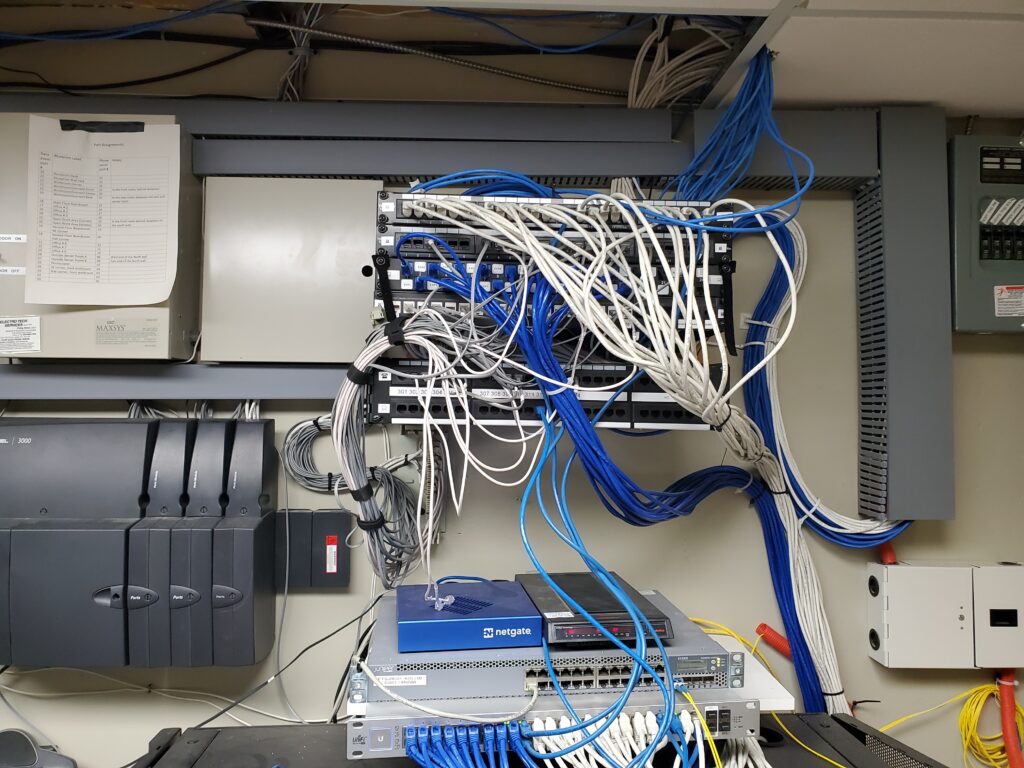 Structured cable projects are something we excel at. We've developed several sound best practices. Structured cabling Vancouver and nearby areas are our specialities. We install CAT5e, CAT6 networks & Fibre Optic cables. Our expertise in network infrastructure enables us to partner with clients and achieve exceptional results.
NetWorld Cable specialises in Data Cabling services. We have completed fibre and data cable projects for large logistics warehouses, small office buildings, and retail stores. Our services range from new installations to retrofits and maintenance.
Your satisfaction motivates us, and we are pleased to be of service. Call us for structured cabling, network wiring, and data cabling Vancouver.