How Important Are Telephone Wiring For A Business
Are you looking for a trusted telephone installation contractor to install your business phone wiring? Networld Cables offer professional installation services at a competitive rate. You can rely on our expertise in designing and installing the right system for your company's needs. We are confident that we can provide you with a fitted telephone wiring service at a good price, should you choose us to complete the job. We have completed similar jobs for other companies in the past and are more than happy to work on your company's phone wiring needs.
Importance of Phone Wire Connectors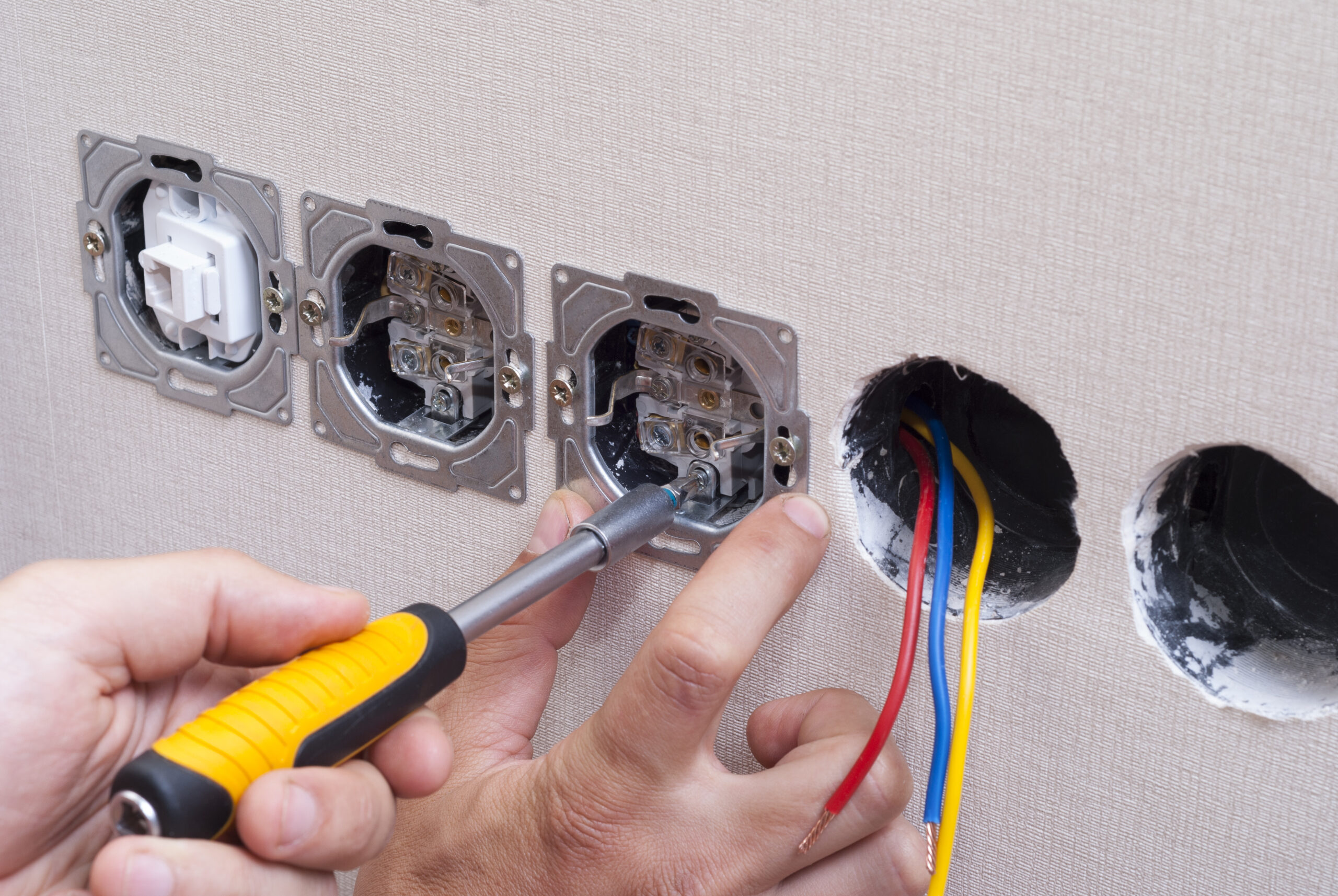 Why Does Your Company Need Telephone Wiring?
When running a business, your company must take care of its various phone lines in the most effective way possible. It is the only way to ensure that it will not harm your business's reputation. To keep your company running is to ensure that every employee has a way to contact you or the other employees at every point in your company. 
There are times when communication is essential. It is usually necessary for your employees to have some direct line of communication with each other. Any business needs to provide a way for their employees to reach one another to coordinate their efforts as possible.
How Much Does It Cost to Install Phone Wiring?
The cost of installing telephone cable wire depends on your company's office size. We will be able to provide you with an accurate cost estimate once you contact us and describe some basic details about your business in more detail.
We are the best telephone cable contractor in Vancouver and have been providing our services to many businesses and corporations over the years. We have seen many businesses come and go. Still, if you choose us to install your telephone wiring, you can rest assured that you will get the most professional service from our phone wiring installation. We aim to help every client or customer we work with succeed in as many ways as possible.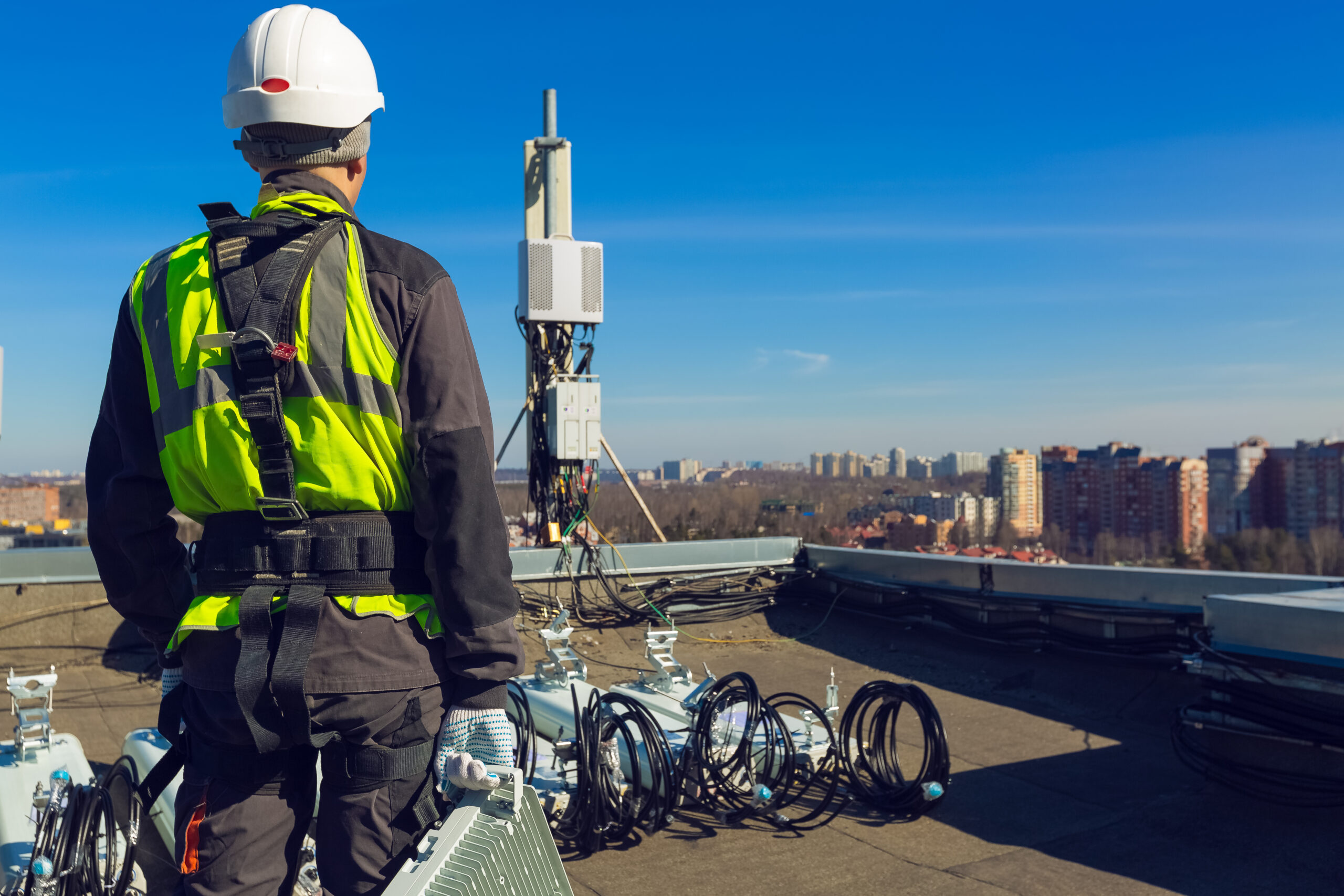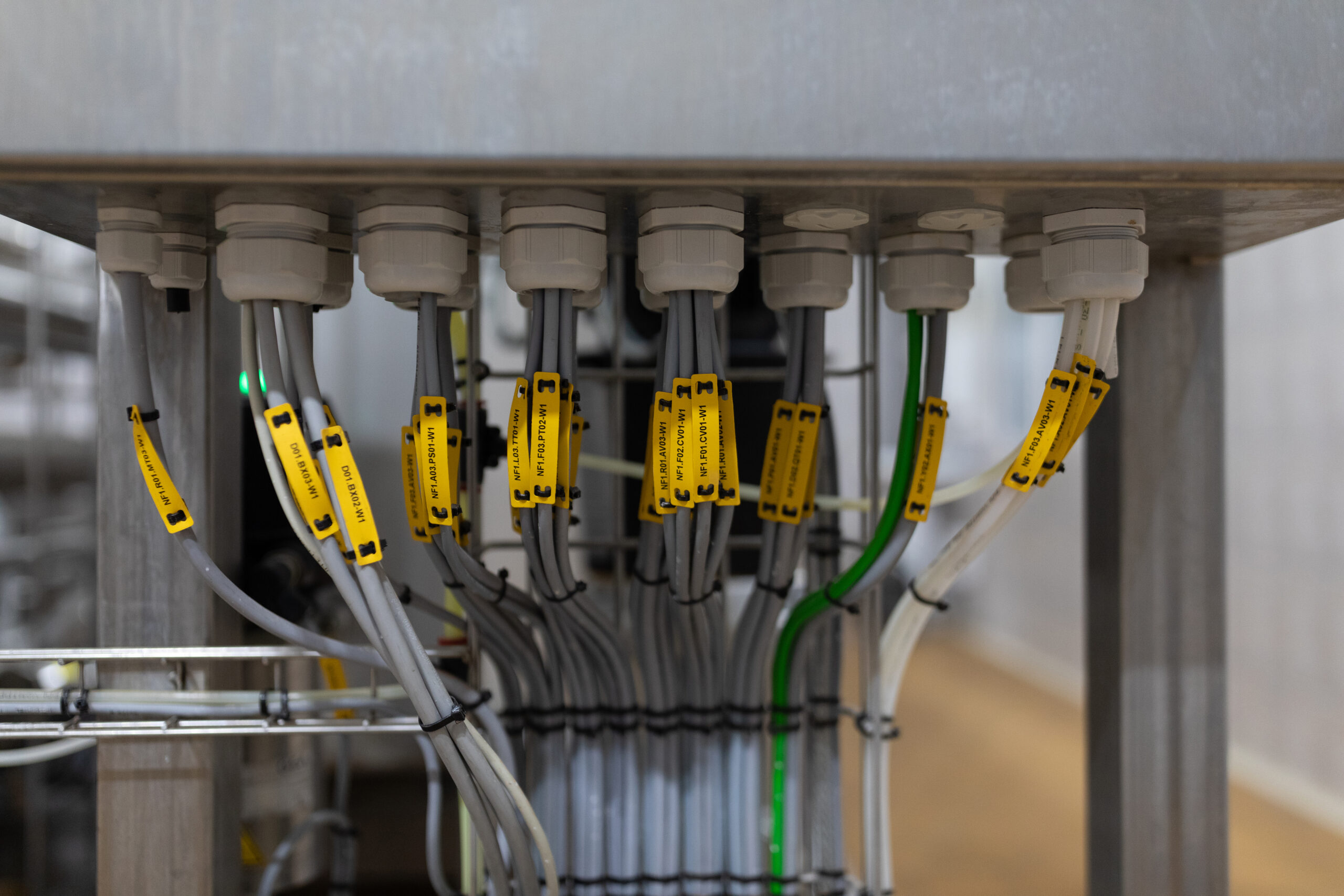 Do You Need Telephone Wiring?
One of the most important things that any business owner can do to ensure their company's success is to ensure that their staff has access to reliable phone wire connectors. That is especially true in industries like construction and manufacturing. Employees need to be able to reach each other as much as possible. The faster your company can respond to an emergency, the more time you will have for complex problems. 
Besides the technical advantages, getting access to reliable phone lines can be a big morale booster for a business. When your employees can contact each other and coordinate their efforts, they are more likely to feel valued and appreciated at work. Many companies have failed because their staff did not feel like they were important enough to contribute anything of merit to the company.
NetWorld Cable provides full-service phone wiring for businesses. Our expert teams can design and install the right system for your company's needs.
You can rely on our expertise in designing and installing the right system for your needs. We are confident that we can provide you with a fitted phone jack wiring installation service at a good price, should you choose us to complete the job. Call us today to get things for your business done at (604) 373-5125