For enterprises, organizations, or government institutions to send information, audio, alarm, video, or signals across this telecommunication network, you need a complete and well-organized communications infrastructure provided by a Flexible and Adaptable cabling installer like Networld Cable Inc. One aspect of accurately tracking the ownership cost has a stable and effective structured cable management system. The advantages of installing a Flexible and Adaptable cable system are listed below.
Adaptability
Structured network cabling technology is flexible by design. It can handle a precise and high bandwidth. It would be best if you did not bother at all about video conferencing or huge volume calls. There won't be any functional disruptions because it can accommodate the present functions. With this, you may update the telecommunications system without changing how the cables are currently installed. The business may save time, effort, and money in this way.
Reduced Downtime
It is challenging to locate and fix issues at a company with disorganized cabling systems. During the initial development stage, they could be confused. The whole phone network falls when such an event takes place. Due to workforce and time constraints, hardware troubleshooting becomes challenging. Consequently, adapting organized networking is a secure alternative to stumbling via outdated wires. It enables simple repair and produces superior outcomes.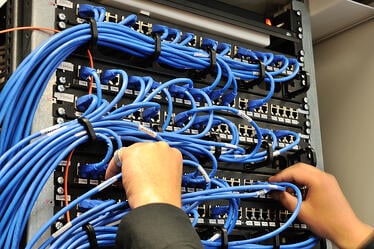 Flexibility   
Systems using structured networking wire offer greater flexibility as they can accept new additions. Improved performance can benefit your company and lead to greater business expansion. The installation also goes more quickly. Moving to a new workplace is simply because of the flexible and adaptable services of Networld Cable Inc.
Simple to Manage
With the assistance of Networld Cable, it is simple to manage the data cabling for small or large businesses. You don't have to communicate with the networking team to make adjustments constantly. Most people do it to maintain control over the structured cabling center. The cords are neat when using structured networking, though. Which cable is attached to which place may be determined. As a result, if there is a problem with the data connection, you can quickly identify the issue.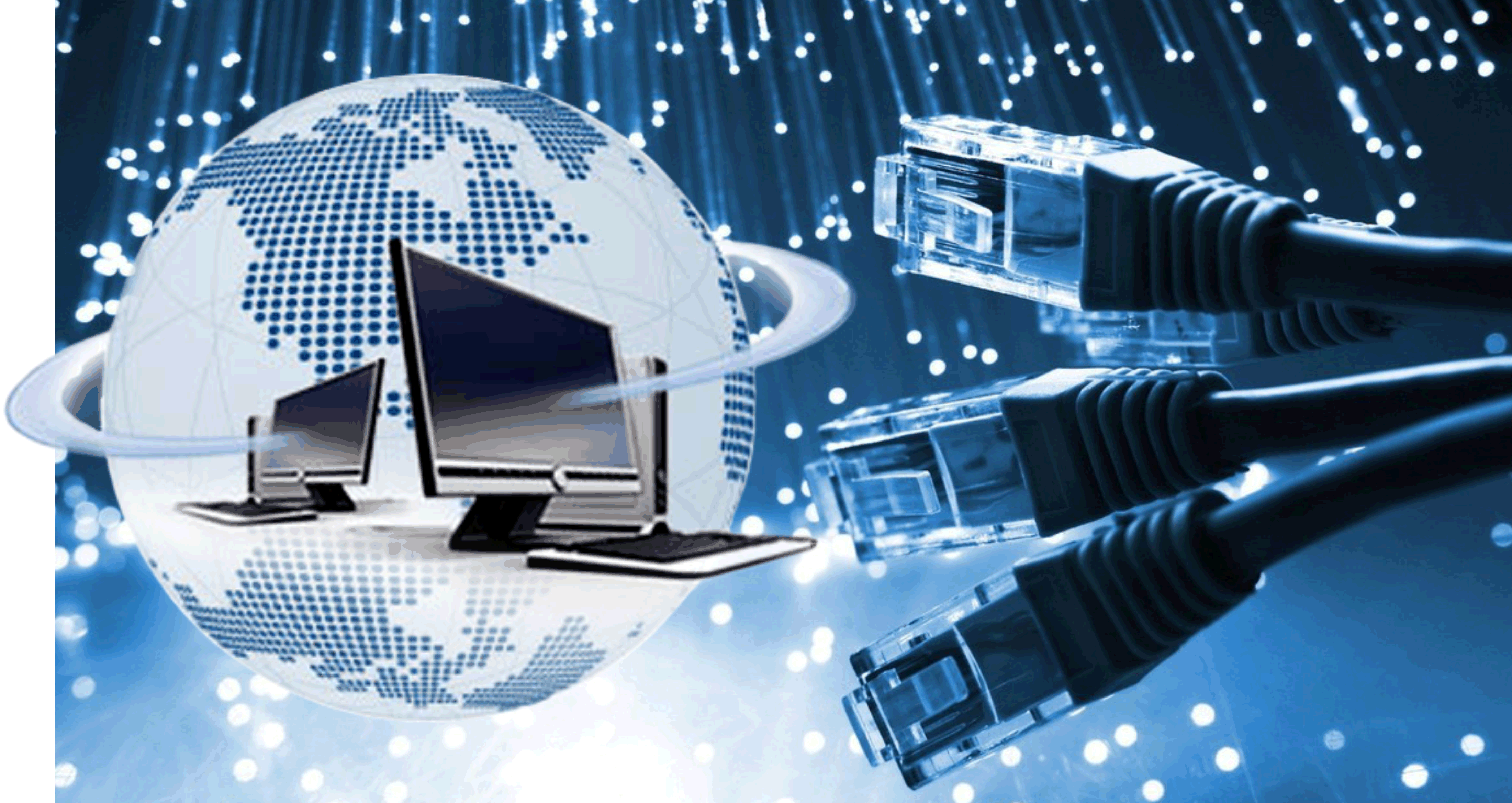 Cost-Effective
Implementing a properly engineered and well-built structured cabling system is crucial to expand your business processes. Routine actions, additions, and alterations will be carried out more quickly, successfully, and effectively. Go ahead with the cost-effective network cabling to double your productivity and improve troubleshooting tools for your business.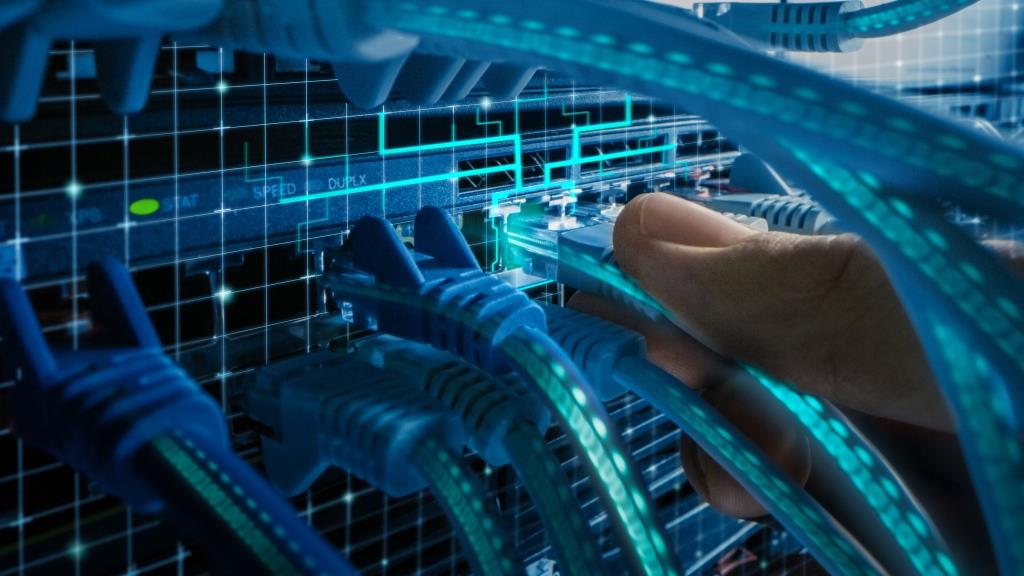 Why Choose us?
Networld Cable Inc offers industry-leading installations of structured cabling. Our skilled technicians and program managers design and implement a unique network infrastructure to fulfill all industry standards and your present and future networking demands. Additionally, we will maintain, diagnose, and update your system after installation. Installations of Fiber Optic, Coaxial,  Audio, and Video cables are among our services.
Conclusion
In contrast to the outdated point-to-point cabling scheme, fiber-structured cabling solutions are Flexible and Adaptable. You may relax once the installation has been done and prepare for your business expansion. For more information visit  https://networldcable.com.